The surf in St. Augustine for
Monday December 20 , 2021


Wave Height 2 - 3ft
Wind Direction NNE
Wind Speed 26 - 29 kts
Water Temp 68°
High Tide 1 8:40 AM
High Tide 2 9:06 PM
Low Tide 1 2:13 AM
Low Tide 2 3:01 PM
Time Of Report 3:56 AM
Comments New Northeaster filled in over night. Peaky drifty side shore conditions. This morning. Winds are forecast to come around lighter East tomorrow and things could get more manageable. Look for chilly clean surf Wednesday with offshore winds. Surf should be smaller but ridable into the Christmas weekend.


Don't forget, St. Augustine's oldest surf report is now online. Blue Sky Surf Shop's surf report, with cams and quicktime clips of the waves.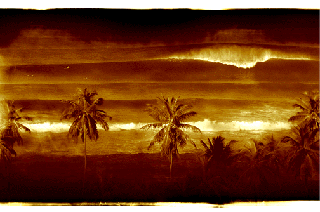 Tres Palms, PR 98

(Click image to enlarge)